touch the time comfort
interior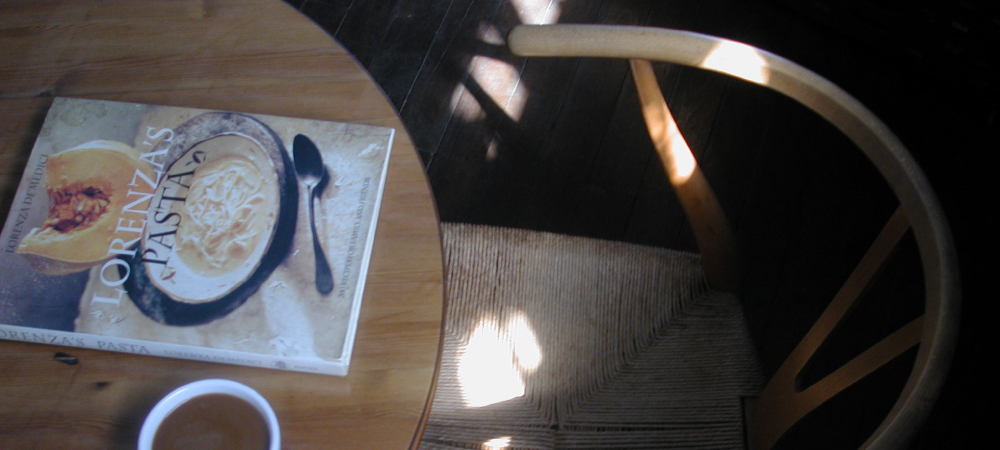 アートブックや写真集、ビンテージのチェア、古いミシン、車のシートをリメイクしたソファ、
ビールの空き瓶で手作りしたランプシェイド、古いレコードジャケット…。
お気に入りや想い出のモノたちをコラージュするように配置した空間が心地いい。
そのひとつ一つにふれて、思い思いの時間を感じてほしい。
Art books and photo books, vintage chairs, old sewing machines, sofas remade of car seats,
Lampshade handmade with beer's empty bottle, old record jacket ….
Space arranged to collage foods of favorites and memories is comfortable.
I want you to feel the feeling of time of thought by touching each one of them.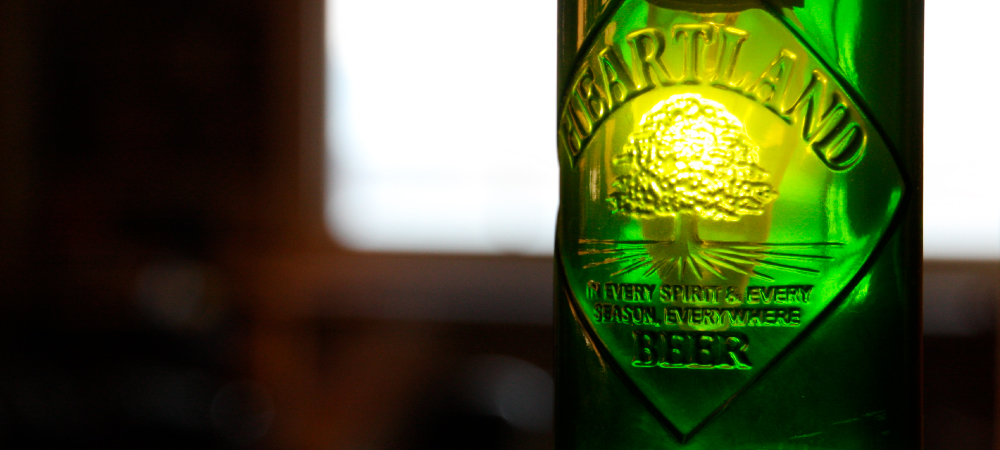 古いもの、錆びたものに惹かれて、新しいものを作らず、今あるものを活かそうと
北浜界隈を歩いて探し回りました。バイク屋さんでシリンダーを貰い、灰皿にしたり、
漁港の漁師さんたちが座っている椅子が可愛くて譲ってもらったり、
今では母の形見となった日本製シンガーの足踏みミシンを飾ったり、
umieにはそんな思い出が詰まっています。
I was attracted to old and rusty things, and instead of making new things,
I walked around Kitahama in search of old ones in order to make use of what was already present.
I made a cylinder I got from a bike shop into an ashtray.
I borrowed a chair from the fisherman at the port because it was cute.
I also decorated my mother's souvenir stepping sewing machine
with Japan's SINGER.Umie is full of such memories.
本棚のある席にハートランドビールの瓶を使った照明が吊るされています。
エメラルドグリーンとエンボスの入ったロゴが気に入り照明にし、
今ではumieのシンボル的な存在、色褪せるかことなく輝いています。
他にもYチェアやイームズの椅子たちと同じく、
umieもロングセラーとして皆様に長く愛されるカフェを目指しています。
A Lighting fixture made using a Heartland Beer bottle hangs over the seats by the bookshelf.
I took to the bottle's emerald green color and embossed logo, and decided to turn it into a light.
Today, it's something of a symbol for umie, and it continues to shine as colorfully as ever.
Umie aims to be loved by everyone for a long time to come,
just like our Y chairs and Eames chairs.