Feeling the scent of coffee
coffee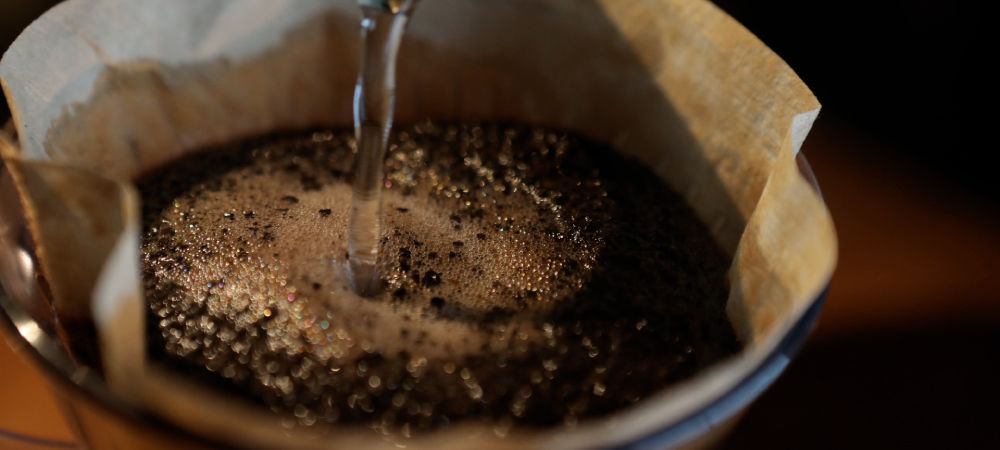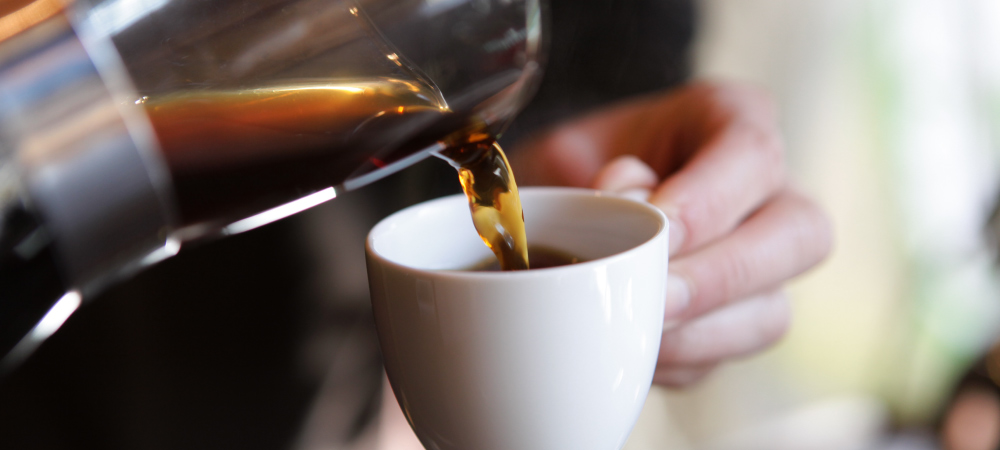 umieのオリジナル珈琲は、屋島の自家焙煎「山田屋珈琲店」さんとの
コラボレーションから生まれた、海辺の風景に似合うフレイバー。
浅葱(あさぎ)は、朝の砂浜を散歩するような、軽くフルーティーな香り高いモカベースのコーヒー。
瑠璃(るり)は、夕暮れから夜にかけて移りゆく海の色のような
深く豊かなコクのマンデリンベースのコーヒーです。
Umie's original coffee was born out of a collaboration with Yashima's home roasted "Yamadaya Coffee."
A flavor that complements the beach scenery.
Asagi (light blue) is a coffee that reminds you of walking on the beach in the morning.
Light and fruity, with an aromatic mocha base.
Ruri (lapis lazuli) is a coffee that reminds you of the changing color of the sea
from evening to night with a deep and rich, full-bodied mandheling base.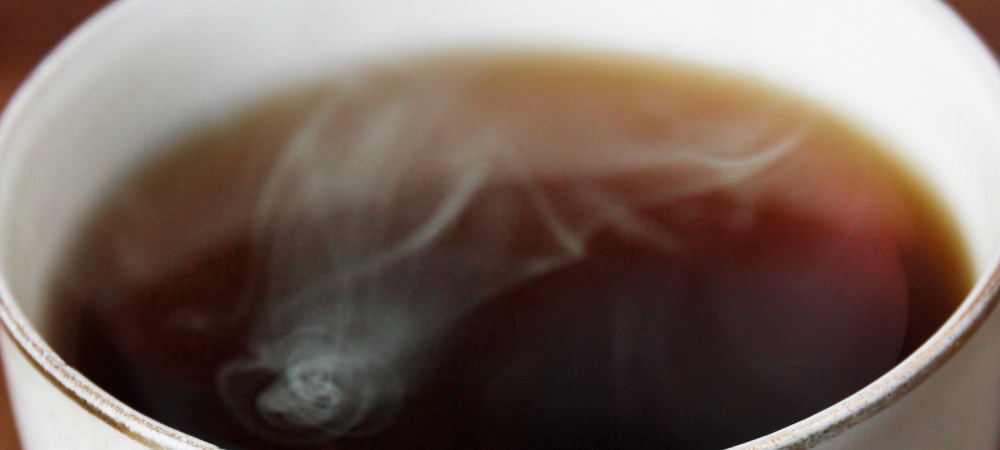 umieのカフェシーンに長年寄り添ってくれているマグカップ。
オープン前に街で偶然に見かけてその柔らかなフォルムに一目惚れしたカップです。
マグカップを持った口の周りが泡だらけの女の子、
ミュージシャンがライブ前にセットリストを書いているテーブルに、
また本の隣など何時もお客様と共にして来たマグカップ、
今では欠かせない宝物です。
These coffee mugs have been an important
part of the umie cafe scene for many years.
I randomly saw them in town before the shop was opened,
and instantly fell in love with their soft shape.
The mugs have always been with customers,
whether in the hands of a girl with foam all around her mouth,
on the table where musicians are writing their set list before a show,
or beside a book as a customer reads.
They are now an irreplaceable treasure.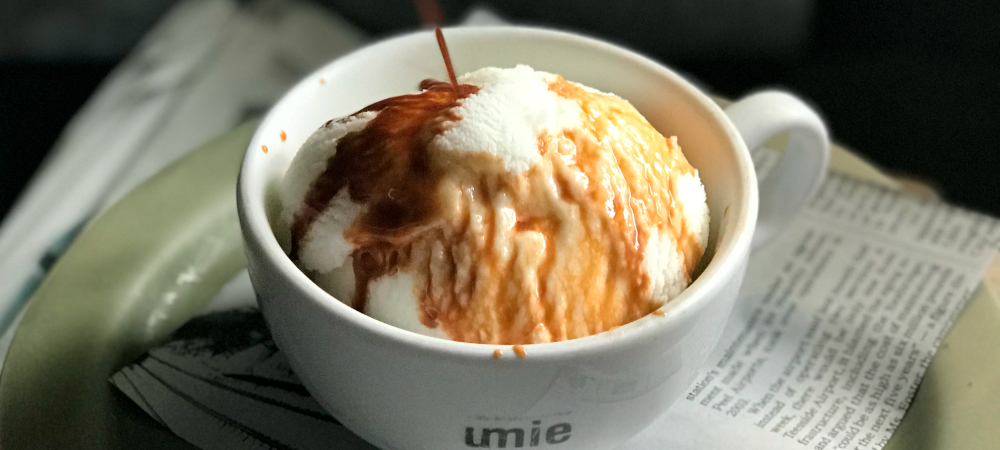 珈琲を飲みながら好きな本を読む、カフェならではの贅沢な時間だと思います。
デザインの資料として購入した本が増え、お客様にも見て貰いたいと並べた本たち。
ぼろぼろでも捨てられずにいる本たち、これまで何人のお客様に読んで貰ったのだろう。
デザイン、アート、写真、インテリア、料理など、お好きな本をめくりながら、珈琲をお楽しみください。
I think time spent reading an enjoyable book
while drinking coffee is a luxury characteristic of a café.
More books have been purchased as design materials and
there's a lineup of books we'd like customers to take a look at too.
The books that have not been discarded, even though they're worn,
surely show how many customers have read them.
Please enjoy some coffee while flipping through a book you like,
including books on design, art, photography, interior decorating, and cooking.