taste at your favorite time
food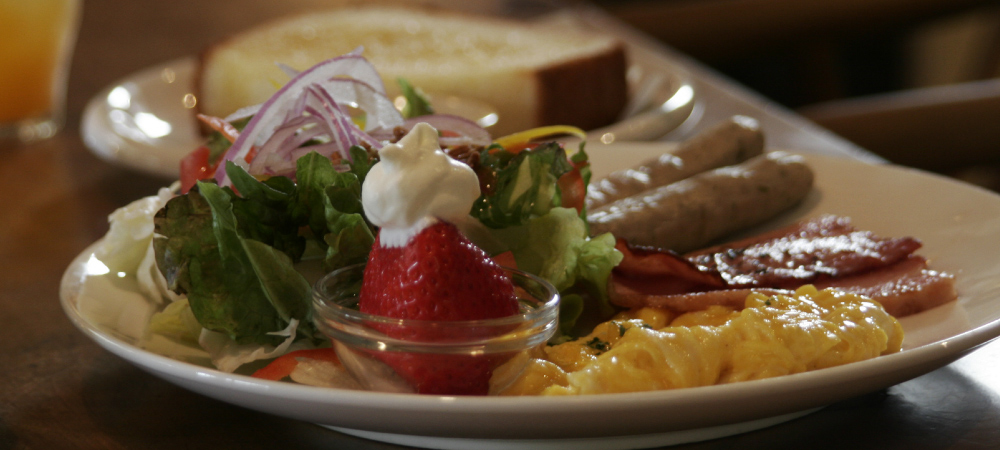 淹れたての珈琲、ドーナツを片手に1人本をめくる。
ビールやワイン、ピザを囲んで仲間とおしゃべり。
好きな時間に、食べたいものを味わえる、とっておきの居場所。
定番のビーフシチューや人気のココナツカレー、薄焼きのピザ、ベーグルやフレンチトーストなど
ここにきたらいつも食べたくなる、そんな永遠に愛されるメニューを追求しています。
Freshly brewed coffee, donuts are used and one person is turned over.
Chatting with friends around beer and wine, pizza.
You can taste what you want to eat at your favorite time, and whereabouts place.
Classic beef stew, popular coconut curry, thin baked pizza, bagels and French toast,
I am pursuing such a menu that I love forever that I want to eat all the time when I come here.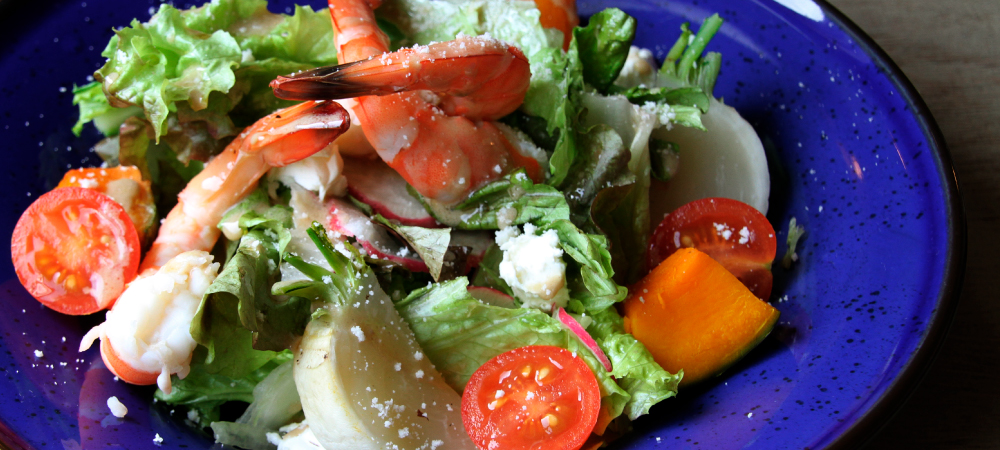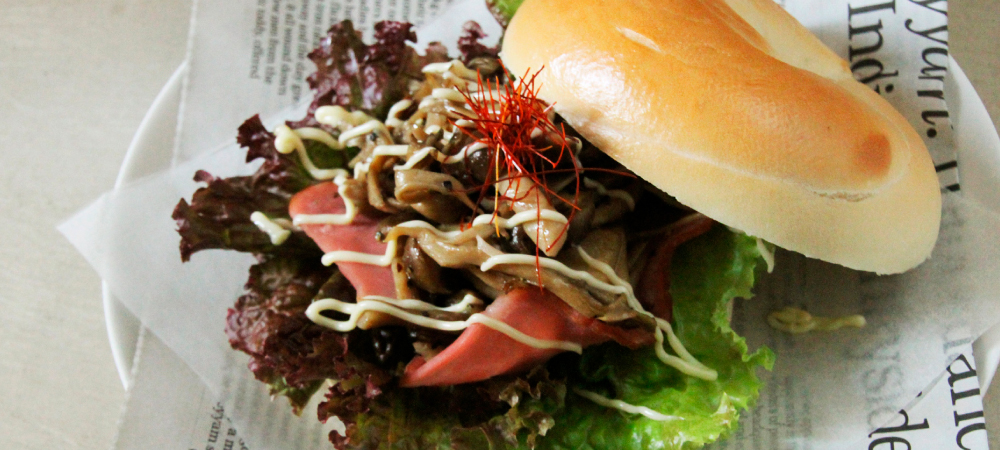 umieの定番、丁寧に手作りされたヘルシーなベーグル。
長年同じベーグル専門工場から取り寄せています。
トーストにバターやマーマレードを添えて、具だくさんのべーグルサンドをスープといっしょに。
卵や添加物も不使用なので、小さなお子さまにも安心して召し上がっていただけます。
Carefully handmade bagels are the standard menu item at umie.
The bagels have been supplied by the same factory for many years.
Try a delicious bagel sandwich with homemade soup.
Small children can enjoy dining here without worry as no eggs or additives are used.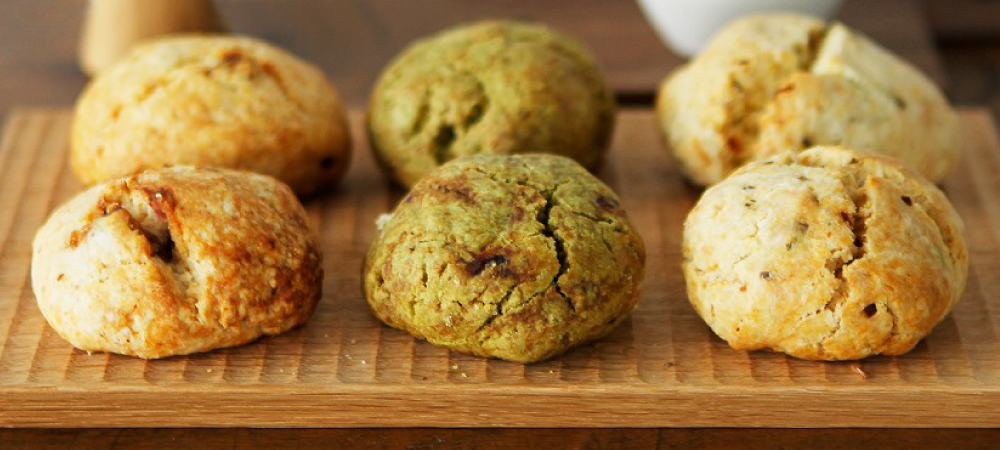 焼き上がるまで30分かかるスコーン。
なのにみんな嬉しそうにオーダーしてくださる名物スコーン。
いまやumieのベストセラーです。
遠くで暮らす方が帰省のたびに食べに来てくださったり、時々無性に食べたくなる素朴な味わい。
生地から焼き上げるため、キッチンに香ばしいしあわせな香りが漂います。
Scones take 30 minutes to bake.
Yet, these famous scones are happily ordered by customers.
These have become bestsellers at umie.
The scones are often bought by customers who live far away
when returning to their home town and have a simple taste
that causes you to crave them from time to time.
Since these are baked from scratch, a wonderful aroma wafts from the kitchen.