listen to your heart
music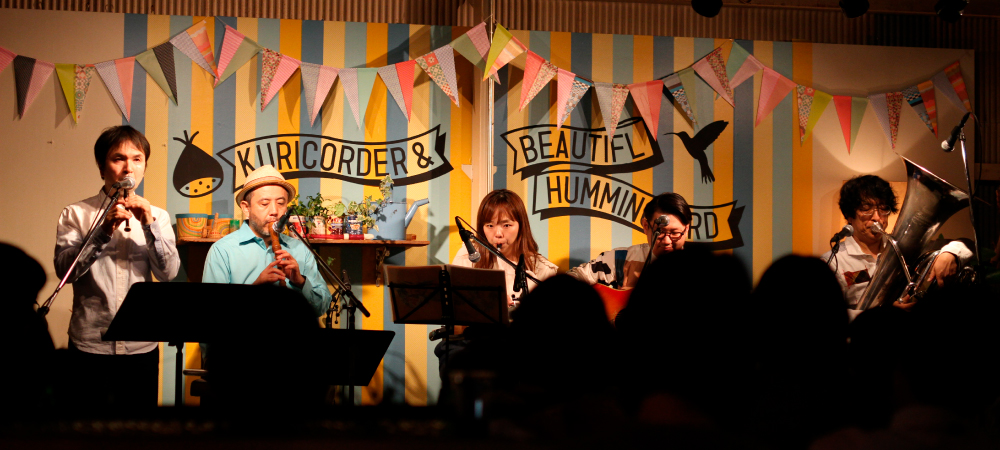 窓の風景が宵闇に包まれ。フェリーの灯りが海を照らす頃。
まるで呼び寄せられるようにこの場所には素敵なアーティストとのたくさんの出会いがあります。
カフェと音楽と海でつながる、奇跡の時間。
海辺の音楽会がはじまる。
The landscape of the window is wrapped in the dusk.
Around the time the lights of a ferry are illuminating the sea.
This place has lots of encounters with wonderful artists as if to be called.
Connected by cafe, music and the ocean, the time of miracles.
Seaside music concert begins.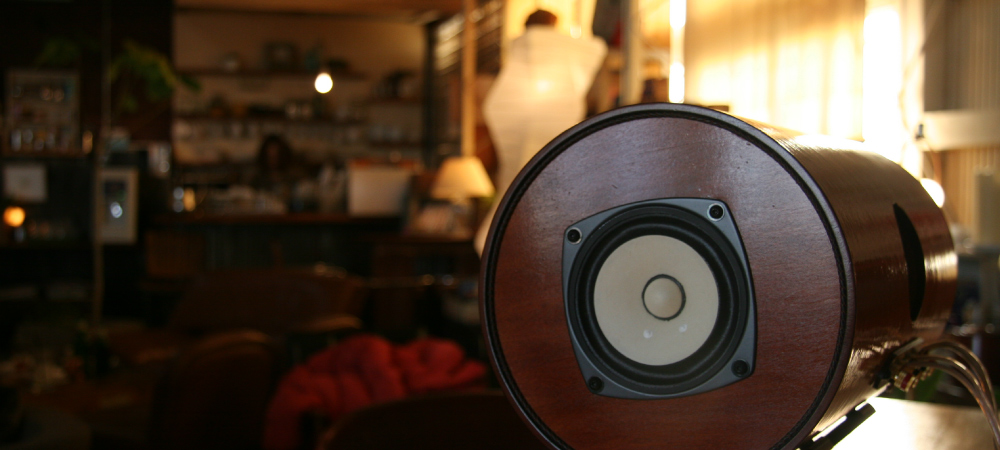 どこかで誰かが音楽を奏でているような、波動スピーカーの音。
朝はボサノバ、雨降りの日はピアノジャズ、お気に入りのBGMに身を委ねる。
ドアの開く音、エスプレッソマシーンの音、ささやく声、船の汽笛、トラックの走る音。
この場所では、その全てが心地よいBGMになって私たちを癒してくれます。
HADO speakers sound as though somebody somewhere were actually playing music.
Immerse yourself in your favorite music,
whether it's bossa nova in the morning or piano jazz on rainy days.
Doors opening, espresso machines running,
quiet whispers, boat horns, trucks driving⁠—here,
all of these sounds transform to pleasant background music to relax us.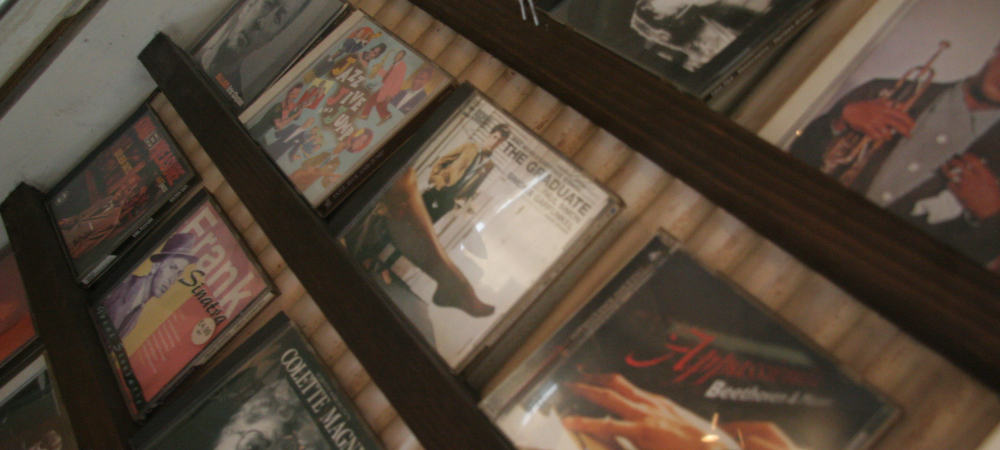 店内のあちこちに並ぶレコードやCDのジャケット。
ミュージシャンのサイン入りだったり、お客さまにいただいたり、
本と同じくいつの間にか増えていった、umieの空間になくてはならないアートのようです。
ひとつ一つのビジュアルがかけがえのない思い出を呼び起こしてくれます。
The records and CD jackets that are placed throughout the store.
Some are signed by musicians while others were gifted by customers,
and before we knew it, they accumulated just like books.
They are like artworks that are indispensable in the space of umie.
Each individual visual evokes irreplaceable memories.